Volume 1, Issue 21: Bravo Rio II
I'm breaking up this week's newsletter into two parts because a) I didn't send one out last week and b) you can expect a much longer one in your inbox on October 31. The second newsletter will be about my new project "Rio Bravo Diary." I'm not going to say anymore now, but please consider following the project on Twitter @RioBravoDiary.
Regular readers of this newsletter will remember that in the last issue I shared my new videographic experiment, "Rio Bravo, Bravo Rio."
As I mentioned in the last newsletter, it's a relatively simple video to make as long as you have enough space on your computer and the patience to stand-by as the video exports from Adobe Premiere. I forgot to mention that an essential part of making this video is that at the mid-point one must make a cut and then switch the layers so that each half of the film has a chance to pass over the other. Here's what the timeline looks like:

I was very pleased that Jason Mittell, my former advisor at Middlebury College and the one who, along with Christian Keathley, introduced me to videographic criticism, decided to make a version of the video himself. Many of you will already be familiar with Jason's work on deformative audiovisual criticism and his collection of experiments, "Deformin in the Rain." As I made "Rio Bravo, Bravo Rio", I wondered whether the video could be considered a form of deformative criticism, and the answer, I guess, is yes! Here is Jason's "palindromic deformation" of Singin' in the Rain:
And a short version of the middle ten minutes of the film:
I'd encourage everyone to make their own and send it in!
---
Partnership with the Cary Comes Home Festival
While the official deadline for our partnership with the Cary Comes Home Festival has passed, we have decided to extend our deadline for submissions and make it a rolling one! Learn more and watch some of the videos that we have received here.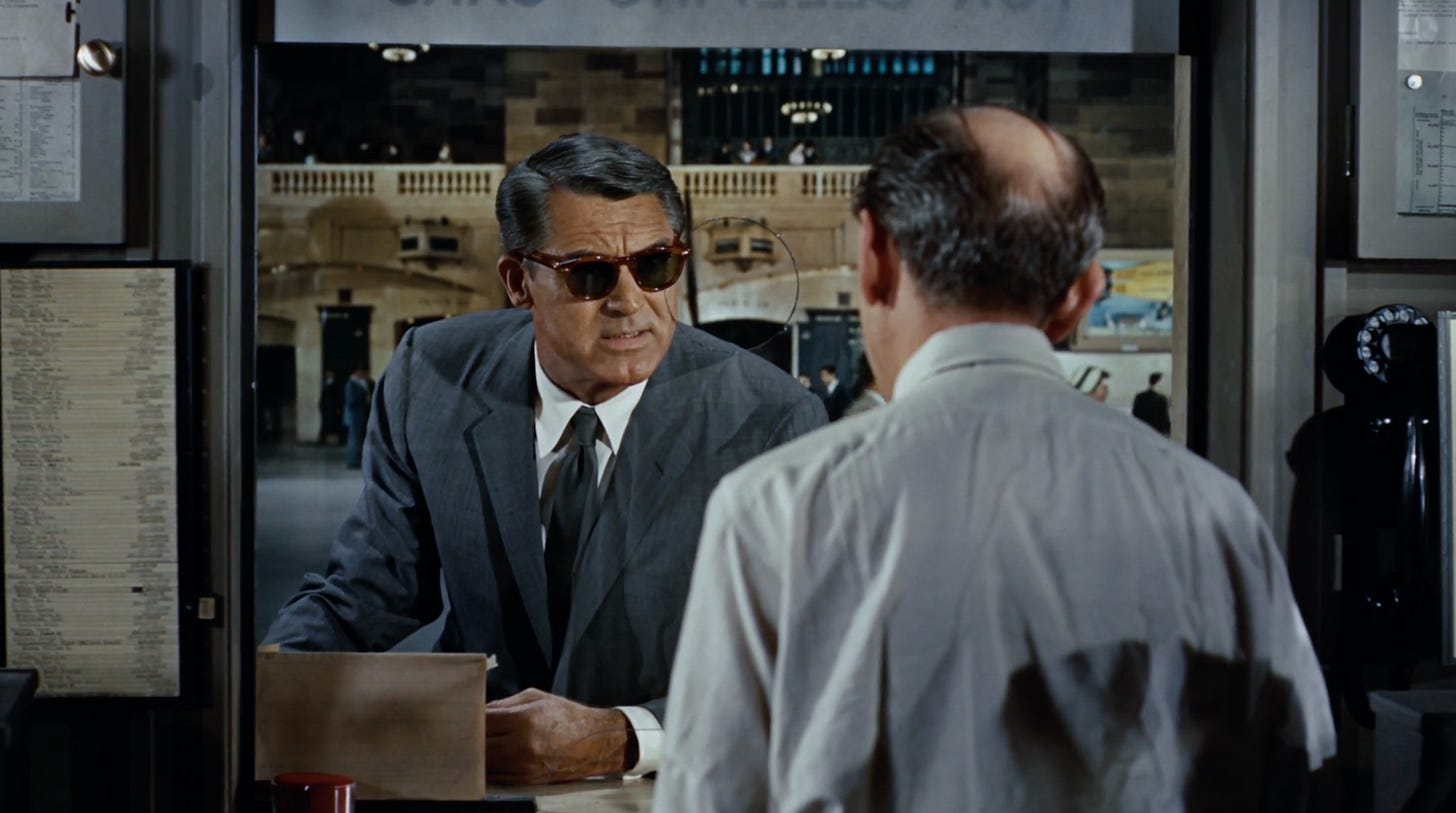 ---
News & Notes
I need your help curating this section!! Have something that should be featured? Email me: willdigravio@gmail.com
The latest issue of MOVIE: A Journal of Film Criticism was released last week and features some wonderful video essays by Henry Rownd and Patrick Keating.

I was fortunate enough to attend a talk (pre-COVID times) by Patrick on his video essay, which centers on music in Harry Potter and the Prisoner of Azkaban. The event was held at the Birkbeck Institute of the Moving Image and hosted by Catherine Grant. Watch the event here.

Philip Brubaker has a new website. Check it out here. And listen to him on Episode 3 of the podcast. (Sorry for the bad audio! I didn't know what I was doing!)

From Oct. 23 - Nov. 26, Viennale and theAustrian Film Museum, in cooperation with sixpackfilm, will present "Recycled Cinema." More here.

Kevin B. Lee, Cydnii Wilde Harris, and myself will be giving a talk, "On Curating the Black Lives Matter Video Essay Playlist" at the free, two-day virtual conference, "Trump, Television, and the Media" hosted by London Metropolitan University. More here.

I was a guest on the most recent episode of "Film Studies bling-bling," a podcast by Anna Luise Kiss. Our conversation begins at around the 25 minute mark and centers on The Video Essay podcast, why I created it, and my approach to "open science." Listen here. Anna Luise has also published the first of two posts about podcasting on the Open Media Studies blog. Read here.

The latest issue of [in]Transition! Watch and read here.

A truly wonderful new resource from Learning On Screen: "Introductory Guide to Video Essays."

Via NECSUS: Greg de Cuir Jr and Miriam de Rosa are organizing the 'Alternative Research Forum' on the topic of Desktop Cinema. More here.

Screenworks is looking for two associate editors to join their editorial team. Learn more here. Deadline to apply is Oct. 31. (P.S. I'm an assistant editor, and would definitely encourage anyone reading to apply!)

Apply for the Barbara Hammer Lesbian Experimental Filmmaking Grant. Deadline is October 31.