Discover more from Notes on Videographic Criticism
News, links, essays, interviews and more.
Welcome!
This weekly newsletter is a companion to The Video Essay Podcast, a show featuring conversations with critics, scholars, filmmakers, and other creators of videographic criticism. What will this newsletter entail? Short writings on video essays, news, links to newly published videographic work, information on the podcast, short interviews with creators, and more. The first newsletter will be released on Friday, May 1, 2020. In the meantime, subscribe below and tell your friends!
Have thoughts on what should be in this newsletter? Tips? Videos? Articles? Events? Email willdigravio@gmail.com.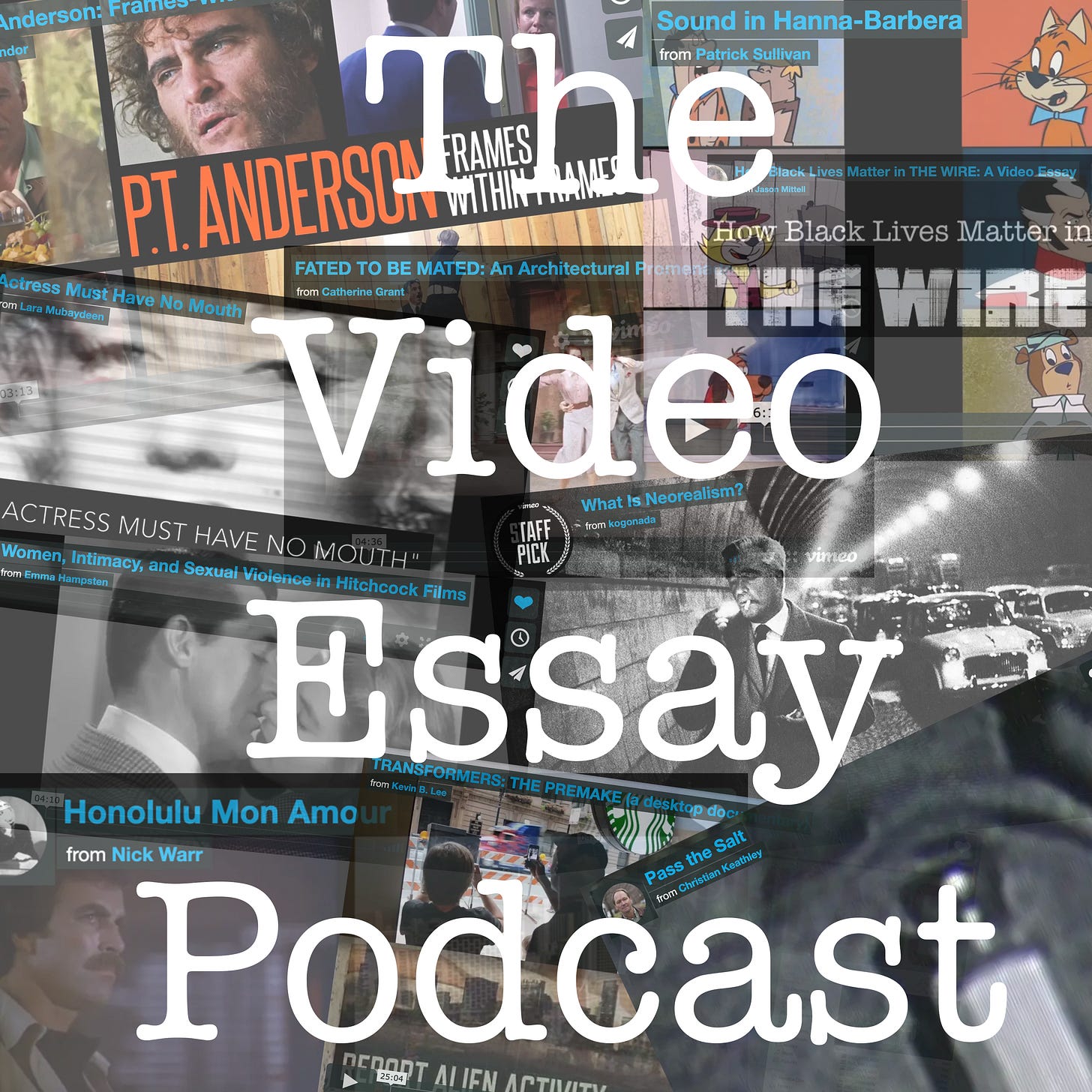 ---